Hey everyone!  Welcome back to another edition of..

If you missed last week's features, please click here.
In addition to our regularly scheduled blog party, I am also a part of a massive linky for all things summer…this party is being hosted on 16 different blogs, so just imagine the exposure your posts will get over the next 2 months!
The summer party is open until mid-August.  Click on the button below if you have anything summer related.  
Also, if you link up kid-related crafts and educational project here…I'm going to start featuring many of them @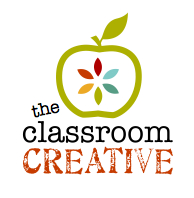 Now, onto the renegade of all link parties:
THE ANTI-RULES AND REGULATIONS






-seriously, don't follow me.  i would write anyway even if i had 2 readers.  hi, mom!
-don't visit any other links.
-don't leave a snarky comment. or say hi. whatever.
-only link things you are selling on etsy
-link up the same projects week after week.