After reading literally, thousands of blogs over the past year ,I've noticed some glaring trends, if you will.  Mistakes I made when this very site was a freshman.  Mistakes I wish someone would have pointed out to me.  
But, I learned by reading other blogs far bigger than mine.  Now, I want to pass the on the love.
So behold, my dear blogging freshmen…
Mistake #1: Teeny Tiny Pictures
Many a blog I've stumbled upon has this going on: 
Notice the impact when it's made larger.
If you are on blogger, use the extra-large button when you right click on your photo in draft.  If you are on wordpress, make sure before you upload your photos to the media section, you size your photos to be as large as possible!
Mistake #2: Shooting with Flash. Don't do it. Ever.  The pictures will look crappy like this:
See the glare?  So, shoot with natural light. Period.
I'm sure many a newbie reads some of the mega-bloggers, and pines after their fancy cameras.  Sure, I'd like a…
Santa ignored my pleas. So, I rock with my iPhone 4, natural light, and photo editing ala iPhoto, PicMonkey, and Picasa.
You can still take big-blogger worthy pictures without a $1,000 camera.
Have some fun with all the free photo-editing out there.  You can still have decent pictures for your site, without spending a mortgage payment on a camera.
I know, I know.
I still want the fancy camera too.
One day, dear grasshopper, one day soon.
Mistake #3: Blog headers with heights below the fold.  Above the fold is consider the first 768 pixels of your site.  Otherwise known as "prime real estate" for your future advertisers.  You don't want your header to overwhelm. To show you I was once totally ignorant of this, here's a header before I knew the "standard".
Way too high.  Blog headers should be no more than 200 pixels in height.  God, I still love those photos.  
Here's my current one.
Mistake #4: Hard to read fonts.  Please save your readers' eyes!  
On many teacher blogs, I've noticed this font all too often: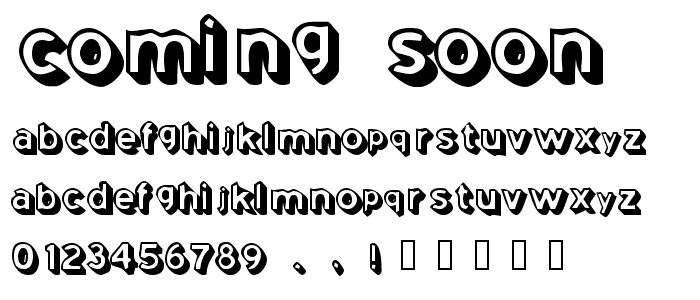 Save the cutesy fonts for headings or printables.  Not your main text. Look at the big blogs.  They have readable fonts, right?
Mistake #5: Music on your site. It's not myspace circa 2005.  It's annoying.  FYI: Some of your readers may be reading blogs undercover at work and forget to turn their sound off on their computers.  Let your words be their music.  Don't get them fired.  
Want more of my two cents on blogging?
Thanks for reading,
Nicolette