With the launch of
The Classroom Creative
, and the stress of the end of the school year upon us, my "me" time has taken a back seat to work and kids and life.  And laundry.  It never ends.
This post is long overdue. Sigh.
If we don't care for us, who will?
Which is unfortunate, but, I will make up for it this summer.  With many a double or triple post.  You will virtually tour Chicago with me.
Or perhaps, indulge my ultimate fantasy.  A hotel room alone.  12 hours of sleep.  3 quiet meals alone.  Writing at the Greenhouse at Lincoln Park Zoo.
Most women dream of tropical vacations.
I dream of quiet.
Nothing is quieter than dining solo.  Which I love to do. 
A few Saturdays ago, my mom graciously babysat my offspring, so I could escape the confines of motherhood for an afternoon. 
A silent and mess-free meal is so rare at this stage of my life. A good read. Chicken tortilla soup.  Gluten-free heaven. 
It reminds me of my university days. Eating at the little cafes all over Urbana.  Alone.  With a good book.
Ah, to be 20 again.
Following my lunch, I forced myself to partake in a little retail therapy.
Anthropologie had a sale.  Which is still like a car payment. Forever 21 had some cheap, yet cute things that looked like they came from Anthropologie.
My credit card cried.
I'm not a big fan of shopping, because everything I look at I get the "I can make it or thrift it for cheaper syndrome".  Curse, the creative blogging world…what have you done to me!
She will be a staple for fall. $20 at Anthro. A perfect mustard color.  Really.  How could I not?
But, hey, I deserve it.
We all deserve something pretty.
More to come on that tomorrow.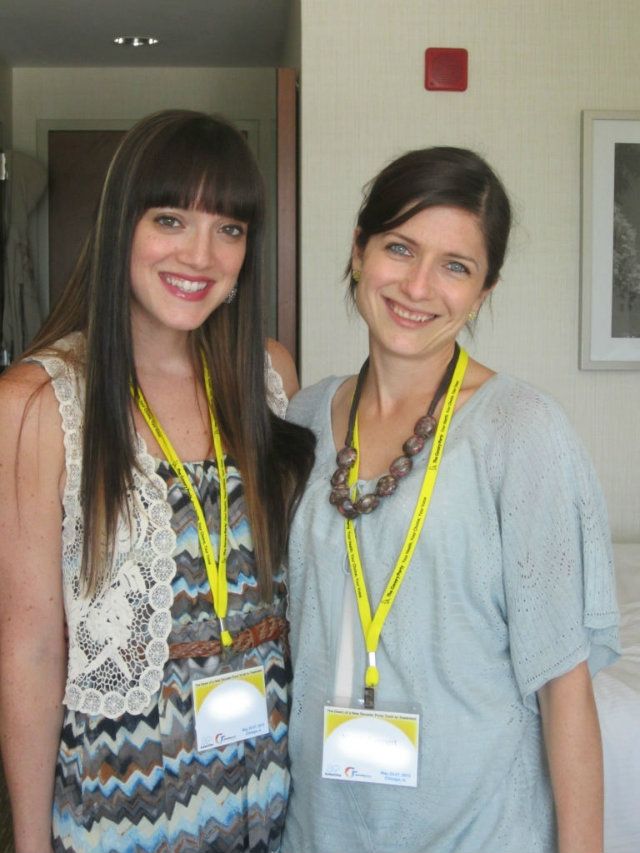 Here's a little score from Forever 21.  It's seen a lot of wear so far…good investment…
There was more.  But, you'll have to wait to see more on the blog.
So part of my "me" time is taking better care of me.  Getting dressed.  Actually buying clothes. I've started participating in What I Wore Wednesday over at The Pleated Poppy.
If you missed my two WIWW posts, they are here and here.
It's fun to dress up, even if the only for preschool drop-off.
If you've missed my other "me" time posts 
Here's 
Pick out something cute tomorrow.  Wear it.  
Thanks for reading,
Nicolette
p.s.  I miss cold weather, if only for these boots.